CREATING THE LIFESTYLE YOU ENVISION
WHAT WE DO
Our dedication to the highest standards – across every aspect of our business – is visible in everything we do. It is reflected in the distinctive architecture and interior design of our properties, the quality of their construction, and the discerning calibre of our development partners.
Swiss Property's business strategy is designed to benefit from the different cycles of the real estate industry that can be defined in four stages: growth, oversupply, slump and recovery. By combining the in-house team capabilities with those of our partners, Swiss Property is able to source, analyze and capitalize upon unique investment opportunities.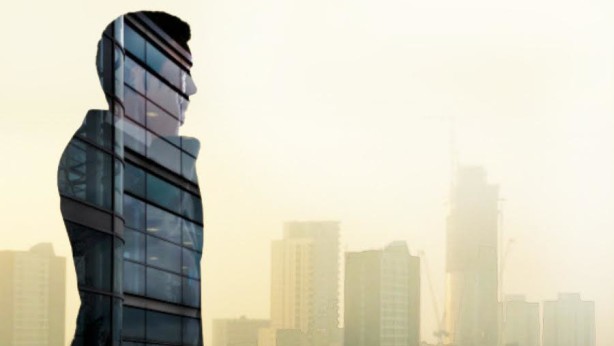 Real Estate Investment and Restructuring
We are constantly assessing the merits of investing in existing projects or acquiring those under development. This helps generate better returns throughout the real estate cycle, protecting against the peaks and troughs. Our team's insight, expertise and knowledge enable us to identify opportunities and respond to them quickly and efficiently.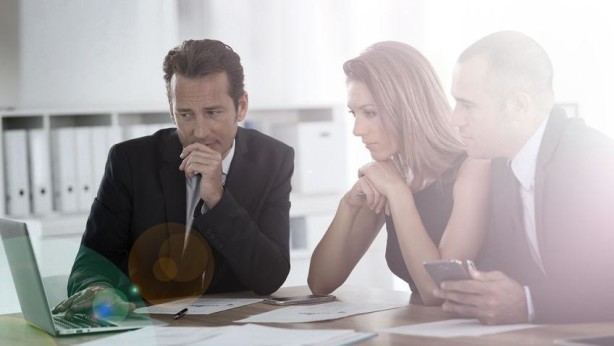 Real Estate Development
Rewarding and successful property development is built upon insightful analysis of market conditions as well as the perceptive forecasting of future trends. At Swiss Property we strive to make sure that each property is attractively positioned upon its launch, and also designed to deliver positive returns well into the future.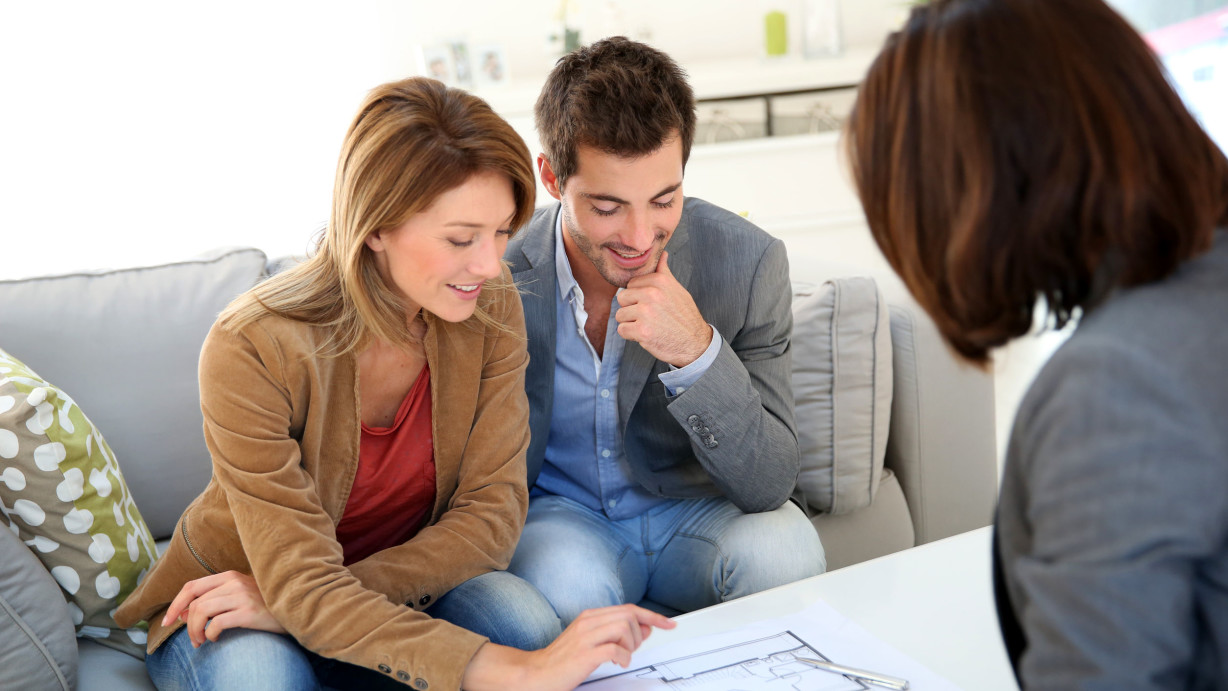 Design Management
We oversee each aspect of the design process - from the overall master plan to the interior design of each individual property. Our team follows every project from beginning to end, ensuring all stages are cohesive, creative, sustainable, and retain the superiority expected.
Furthermore, our clients have the opportunity to take their homes a step further, by working one-on-one with our highly skilled designers to personalise and customise their state-of-the-art habitats.