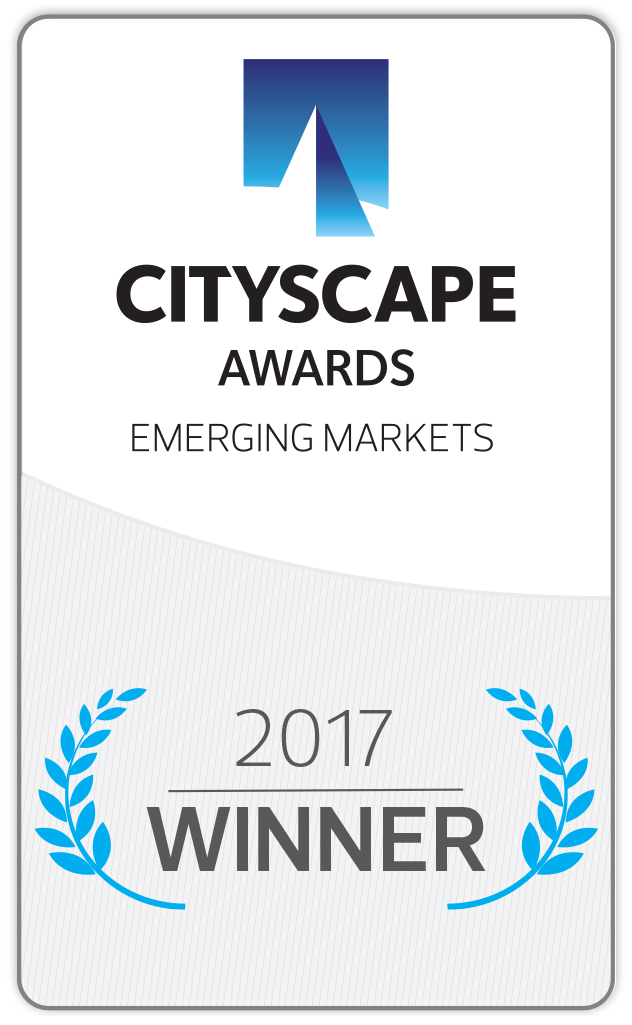 Home

Location

Gallery

Floor Plan

For Agents
La Reserve Residences, developed in partnership with Dubai Healthcare City, will be an upscale community development that reflects the balance, freedom and wonder that holistic minded individuals seek every day.
The design concept of La Reserve Residences traces back to just one Arabic word, Wadi, a riverbed or oasis that often forms from waterfalls. At its essence, Wadi signifies balance, and the simple beauty that arises from it. At La Reserve, Wadi is seen, and felt, by how pure and minimalistic buildings stand in harmony with the vast nature around it. Lush greens weave around pavilions and flow into the cascading terraces of two buildings that mirror one another. Nearby lies a flamingo reserve (Ras Al Khor Wild Life Sanctuary), constantly reminding residents that every modern detail of their home has its natural counterpart. There are also unparalleled views of the Burj Khalifa and Downtown as well as the upcoming New Tower project and Dubai Creek Harbour.
The views from La Reserve Residences reflect Dubai's diversity and evolution. Strategically located within the heart of the city, residents can appreciate all aspects of Dubai. The richness of the old town provides a constant reminder of the lasting charm of heritage, while the sunset of Downtown brings each day to a close. The Dubai Canal, the city's latest urban landmark, is within close proximity, providing a remarkable connection to the sea. Overall, La Reserve Residences brings a rare mix of views matched only by the peace and wonder they inspire.
B + G + 11
Storage Rooms
Pedestrian Trails
Running Track
Leisure, Lap and Kid's Pool
Expansive Green Areas for Recreation
Shaded Pavilions
Within walking distance to Swiss International Scientific School Dubai
Equipped gym surrounded by lush greenery which extends outdoors
Upscale designed lobby
Upgraded parquet floor and kitchen materials are available on request
Extra parking spaces available on request
24-hour concierge
Gated community
DHCC2 Community Future Facilities/Infrastructure:
Swiss International Scientific School Dubai (which is now open and operational)
Community Mall
Parks
Wellness centres and clinics
Hotels and serviced apartments
Offices
Waterfront living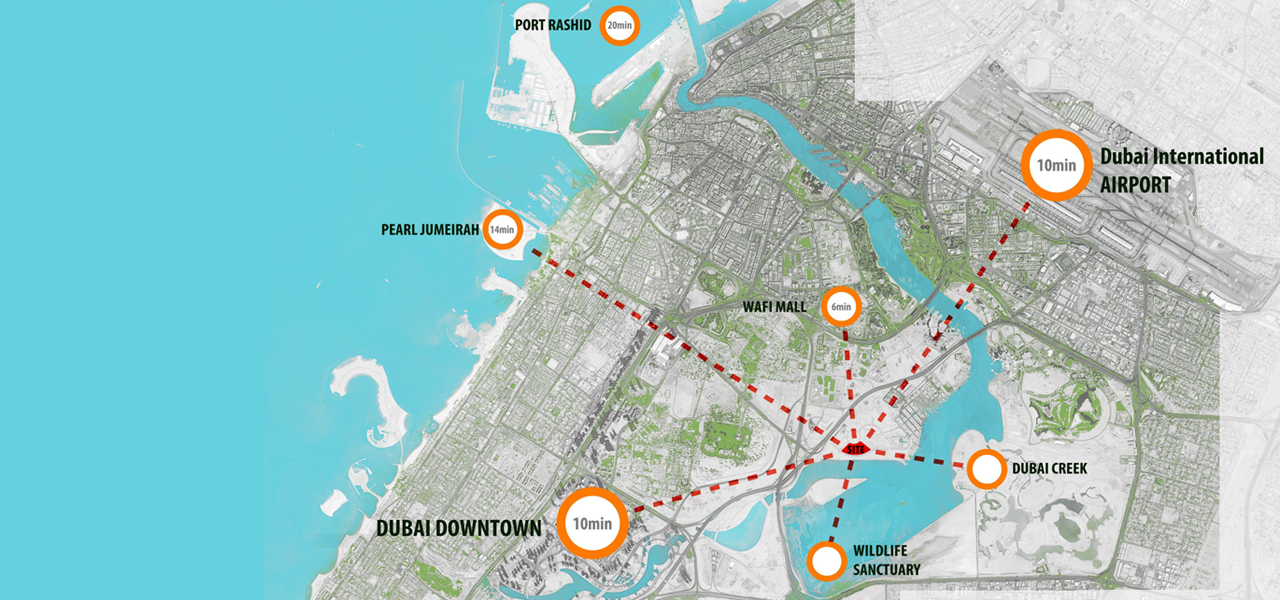 GALLERY - La Reserve Residences
Floor Plan - La Reserve Residences